About Forging Fantastical
Forging Fantastical is a not-for-profit project, developing a diverse programme of small-scale informal arts events that feed the imagination and aim to build new audiences for the arts. Events are quirky, friendly and fun! Our focus has been programming storytelling events for grown-up audiences in and around Swindon.
Some of the feedback we've received: "A warm welcoming evening" "Poignant and humorous" "Had an absolutely magical evening!" "A wonderful storytelling evening with a great atmosphere!" "Really great evening, can't wait for another one!" "Covid and cuts to the arts mean that making space for such cultural activities are all the more important." "Looking forward to your next event."
We need stories. Stories have been central to human life for thousands of years, whether depicted on cave walls, in books, films or series. The most ancient form is oral storytelling and most of us are telling stories in one form or another every day. But well-crafted oral storytelling performance, is an art form we're less often treated to as grown-ups. Stories can offer comfort and escapism, they can make us giggle. They can also challenge us to see the world and its people, including ourselves, in different ways.
Ticket prices are kept to a minimum and once any costs are taken out, any surplus income from events helps towards the next event or is donated to a local charity. We are a registered non-profit community interest company with our nominated charity the Swindon Hardship Fund. They help local people and families going through really challenging times with small grants that fill gaps unmet by government, larger charities and other services.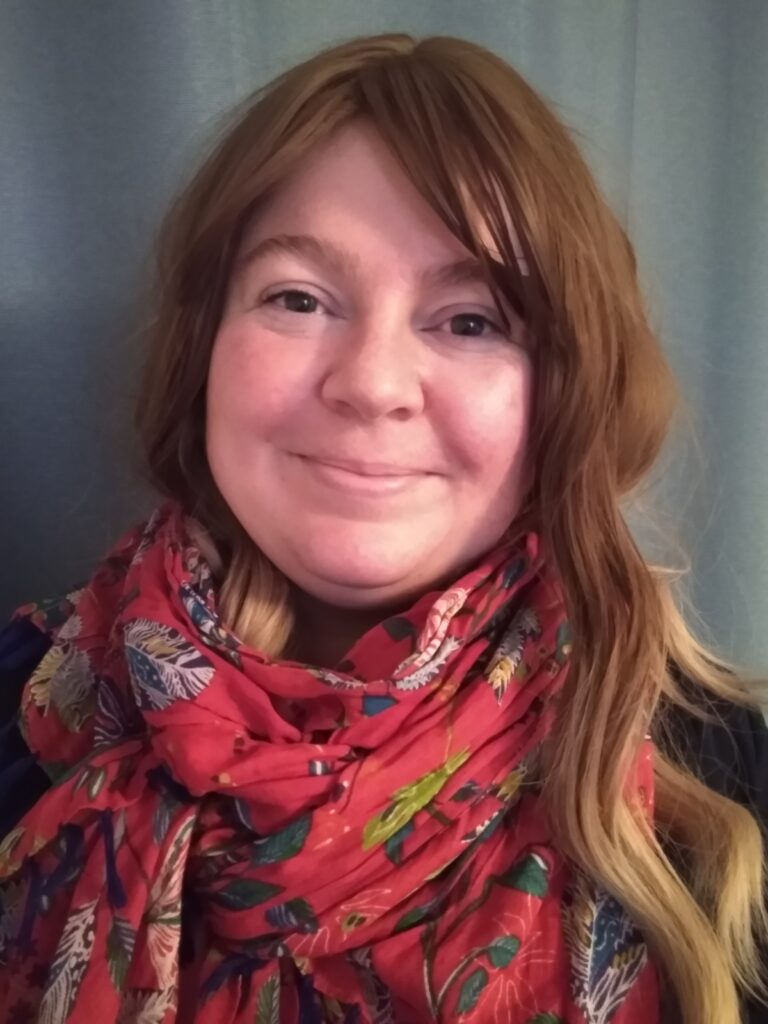 Forging Fantastical is a not-for-profit project of arts organiser and artist, Rebecca Bellamy. You can find out more about her creative arts practise here: https://www.rebeccabellamy.co.uk/